renowned for its many health benefits
graviola, soursop & guanabana teas
Since 2014 The Graviola Tea Company has specialized in manufacturing and distribution the highest quality and best tasting soursop teas on the market today!
Healthy
our teas provide all the benefits of soursop
sustainable
we source from small, sustainably managed farms
natural
no pesticides or chemicals touch our products
Free Shipping
free shipping on all orders of $40 or more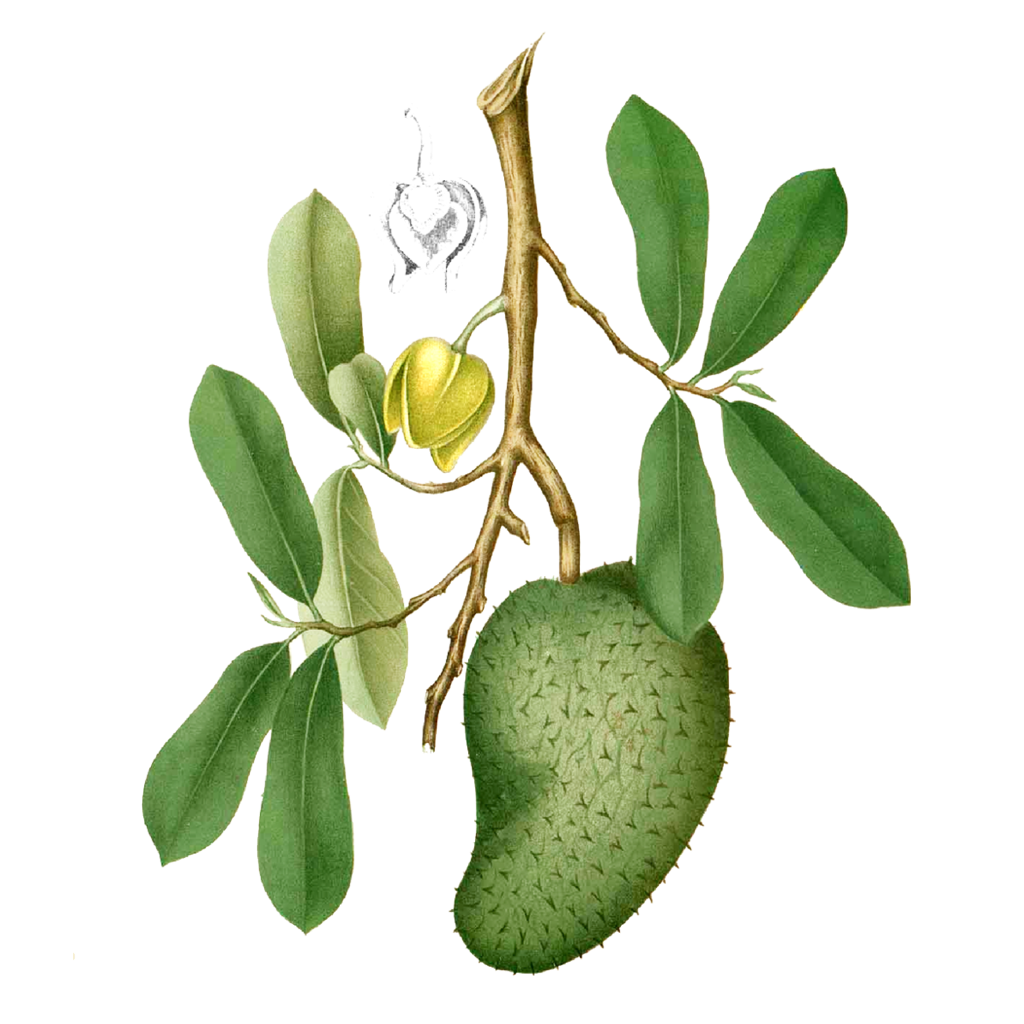 About Graviola
Graviola, called Soursop in English or Guanabana in Spanish, is a tropical plant also known by its latin name, Annona muricata.
The tree is sought-out for its fruit, but also for its leaves which are believed by many to offer significant health benefits.
how to brew soursop
Preparing soursop tea is a bit different than making your standard cup of green or black tea. Here is a step by step guide and a lovely video to show you the ropes!
I'm so pleased to have discovered this company. I learned all about the different parts of the plant, what's most effective & have enjoyed drinking my daily tea. Highly recommended.
My daughter loves making us this tea. We have it hot and as iced tea. I bought it for the benefits but in the end we enjoy it for the taste. I have reordered and shared as others taste it and ask me for some.
I have been dealing with joint pain stemming from autoimmune challenges and I was not certain soursop would work. It has and I am grateful. I will continue to use this powerful remedy.
*Free shipping applies to USA orders only. Please note: we no longer ship internationally.